An 360° complete IoT tracking and analytics solution for businesses enabling end to end supply chain visibility
Start Immediately working on your application, don't waste time on the infrastructure.
We provide hardware, communications, cloud, Analytics and API.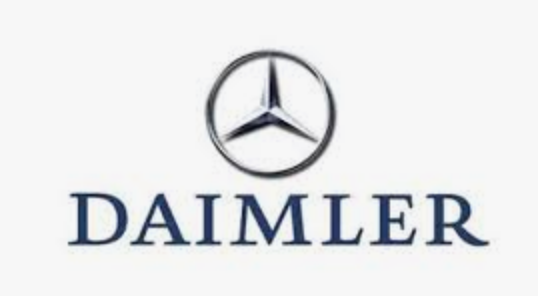 √ Position and unlimited Geo-Fence Alarms
√ Global 4G Tracking and NB-IoT Tracking and NB-IoT Gateways
√ Condition of your asset (Temperature, Humidity, Shock, Door Sensor)
√ Sensor Fusion - Cloud Software provides intelligent analysis of sensor data to detect abnormal conditions
√ Retrofit and OEM for vehicles and transport containers
√ Indoor Position (x, y and height)
√ Configure actions upon position, trigger alarms on unauthorized movements
√ Achieve real time transparency of logistic operations and generate KPIs for process improvement
√ Sensors are automatically connected into the cloud and provide you with alarms, reports and SMS messaging.
√ Modular, Plug & Play Sensors
√ Intrinsically Safe
√ Instant Notifications and Alarms