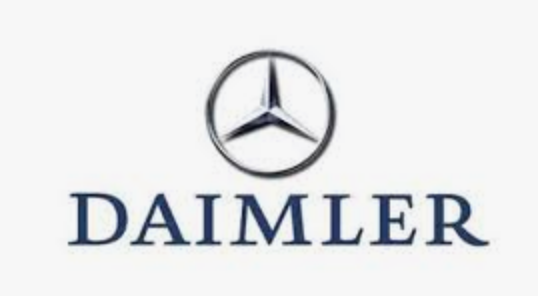 Global Tracking with global coverage
Smart Sensors are globally connected (via 4G LTE Trackers or NB-IoT Trackers and Gateways) in Real-Time due to one of the biggest roaming agreements worldwide. Even at high-seas never lose connection thanks to satellite uplink.
GPS tracking to provide real-time location of your asset. Supported by Geo-Fencing and SMS alarm forwarding to alert in abnormal situations.
The GPS can easily be used to retrofit vehicles, palettes, boxes or containers.
Indoor Location, Analytics and Intelligent Warehouses
But the tracking doesn't end with GPS. Indoor location with Laterala is supported to provide pinpoint location of your assets, including the height, so that you can retrieve the assets even when stacked.
Contact us if you want to create a smart product and incorporate the Internet of Cargo into your product or if you want to transform you warehouse into a smart warehouse.