SensorIce - Perfect cool sense! for your Cold-Chain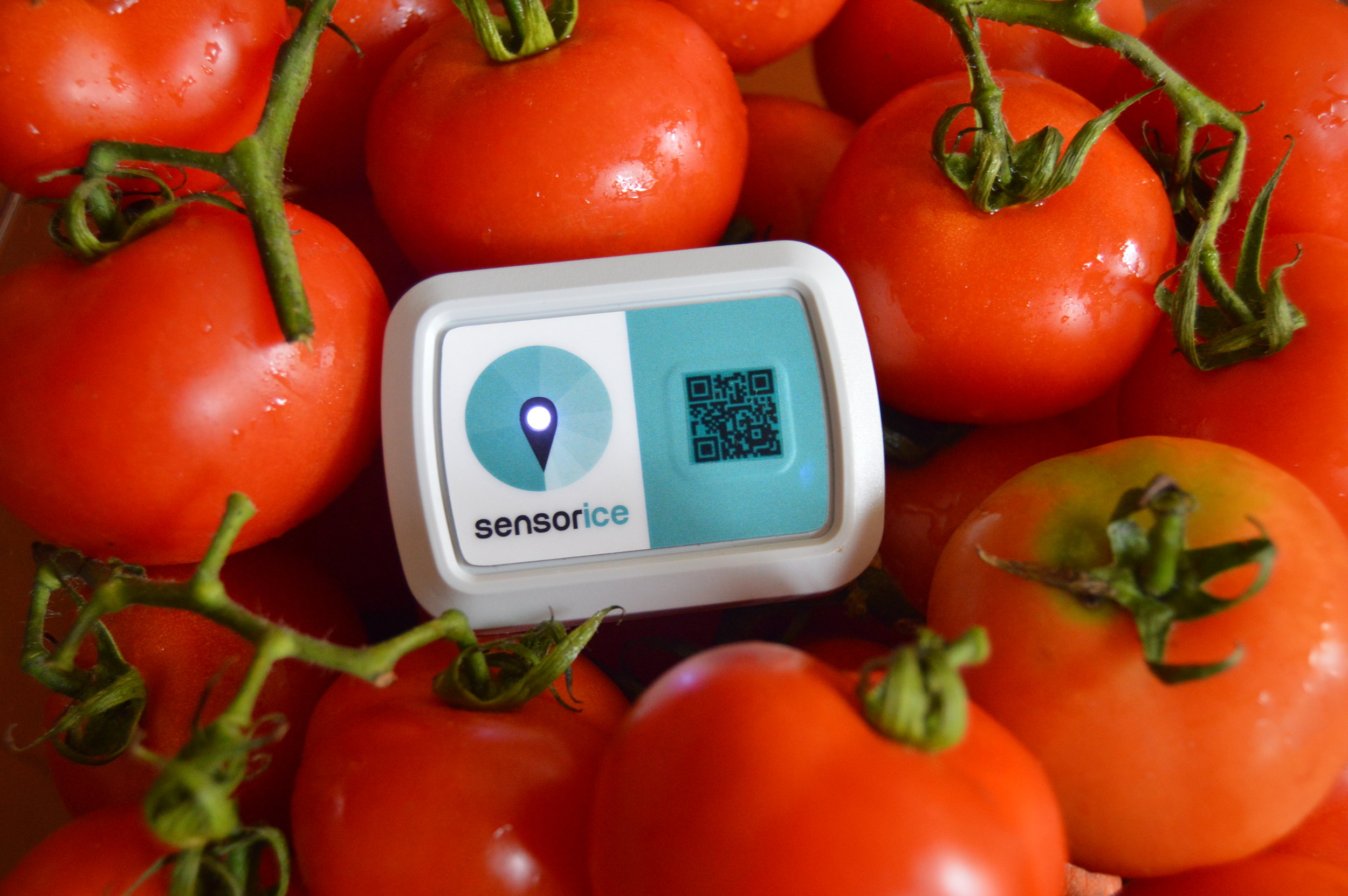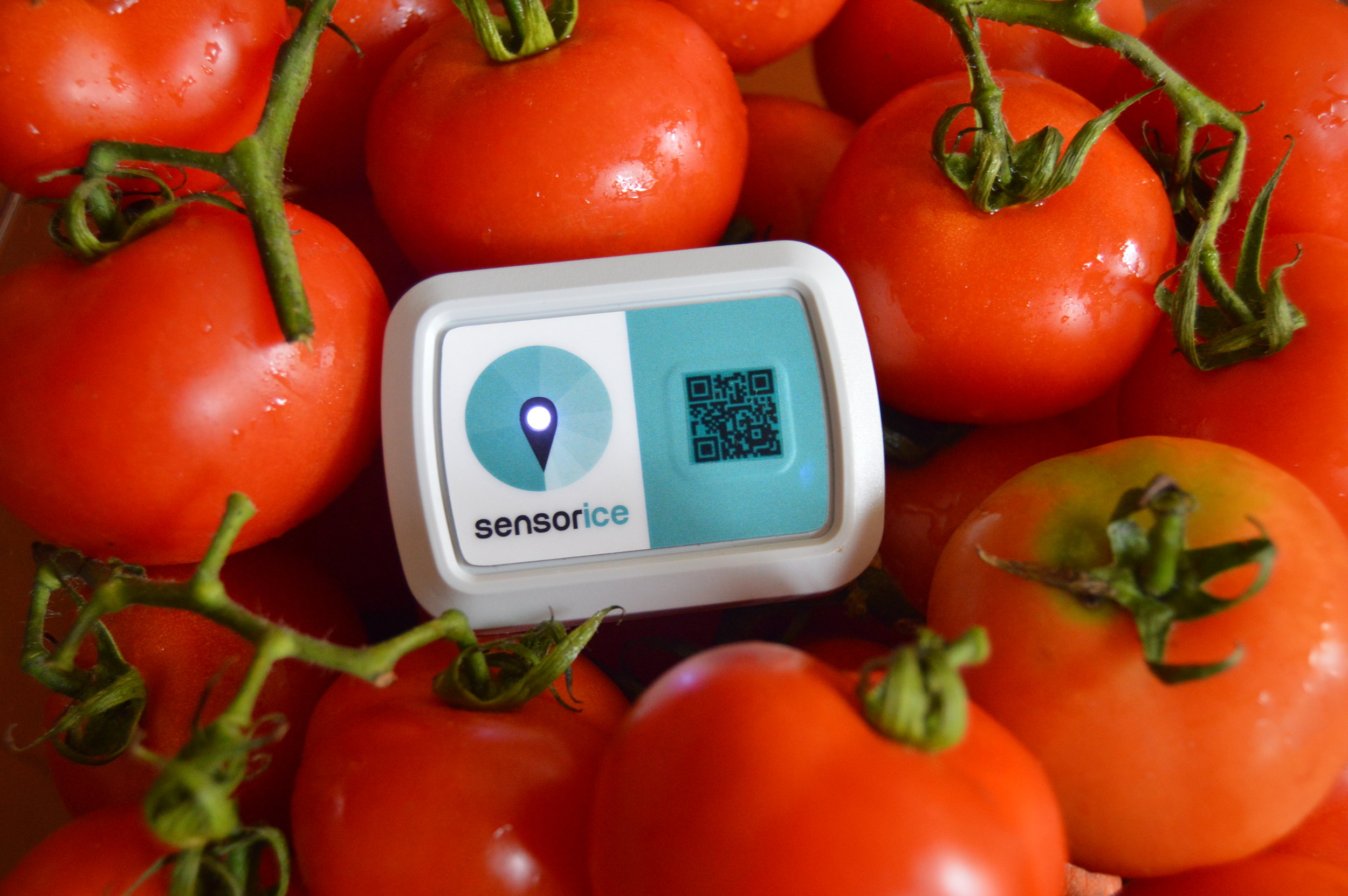 SensorIce - Perfect cool sense! for your Cold-Chain
SensorIce is the solution to monitor, improve and secure your cold-chain management!
SensorIce is perfect for small businesses, who cannot spend so many resources in IT infrastructure, but need to have a digital control of their products to save time and money. Restaurants, Food manufacturing or delivering companies are delighted clients of our SensorIce solution.

We provide:
The hardware: one router + the number of Sensoroids (Sensefinity's unique sensor technology) you need. No configuration or IT expertise is required, all our hardware is simply Plug & Play.

You get also an access to a secured cloud to store your data.

Finally, you receive a login to web and mobile applications to help you manage your business: monitoring and analysis of the temperature, pressure and humidity of your fridges, ovens or storage in real-time; HACCP reports sent automatically every month by e-mails; alerts and notifications immediately sent your smartphone in case of problems.
SensorIce is easy to use, secured and adapted to your business' needs.
SensorIce helps small businesses manage their cold-chain like the big ones at an affordable price, bringing them value and peace of mind.
Visit our web site to learn more and order it online!